Now with AI
Meet Your All-in-One
Workspace
Matilda is the easiest way to work with your team and grow your business.
All your

,
,
,
and

are now seamlessly connected.
Trusted by thousands of teams
Docs
Hey Matilda, brainstorm ideas for my next YouTube video
Unsure where to kick off? Ask Matilda to
from ground zero, merging your saved knowledge with the vast general knowledge of AI.
Docs
co-pilot
Ask Matilda to generate content from ground zero, merging your saved knowledge with the vast general knowledge of AI.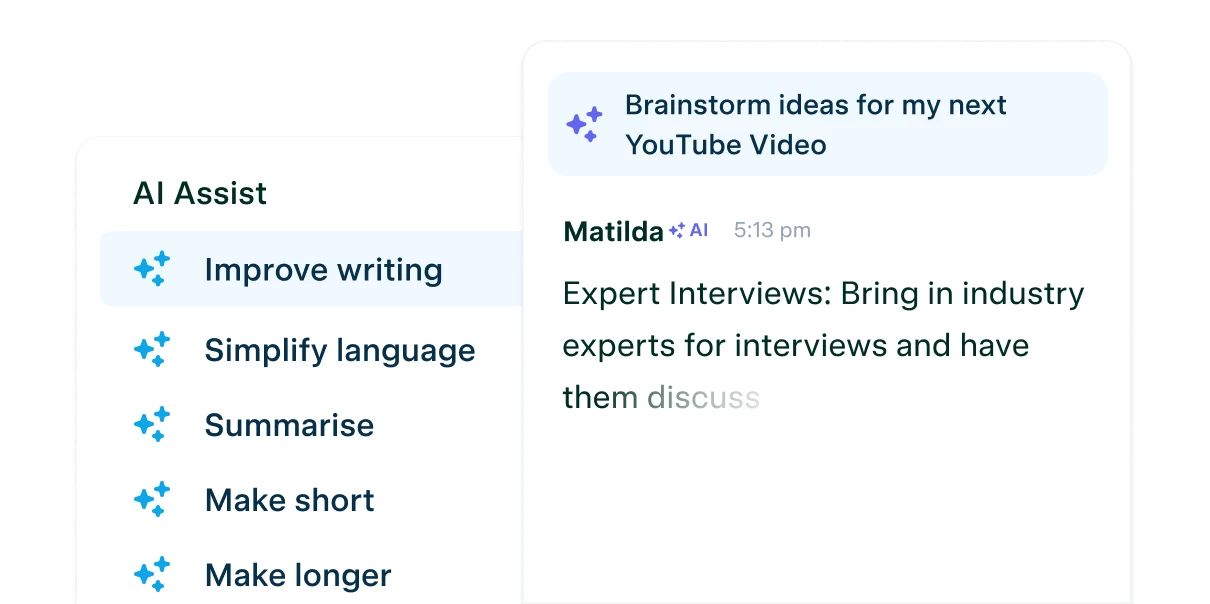 Unify your
knowledge
Centralise all your knowledge in Matilda. Import notes, files, images, synchronise calendars, saved links and websites.
Discover
interrelated content
Discover interrelated content through intelligently suggested links
Display
it your way
Personalise your note-taking experience by adjusting style and adding images. Move faster with markup and keyboard shortcuts.
Integrate

just about anything

Integrate with your favourite tools to build exactly what you need.
Tasks
Hey Matilda, create an outline for this project

to new heights by auto-generating project plans, timelines, tasks, subtasks, priorities, effort, dependencies and more.
Project
co-pilot
Automate tedious tasks by asking Matilda to generate project plans, timelines, assignees, tasks, and more.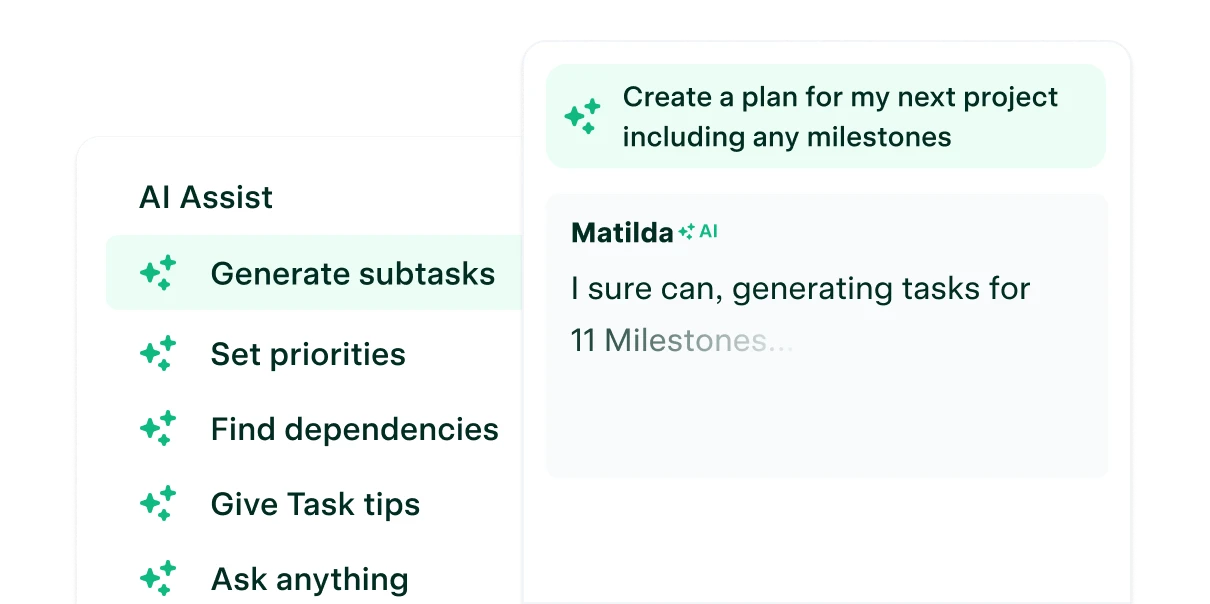 Visualise, filter & sort

any way you want

Organise and visualise your tasks and projects in various formats such as list, board, calendar, and timeline views.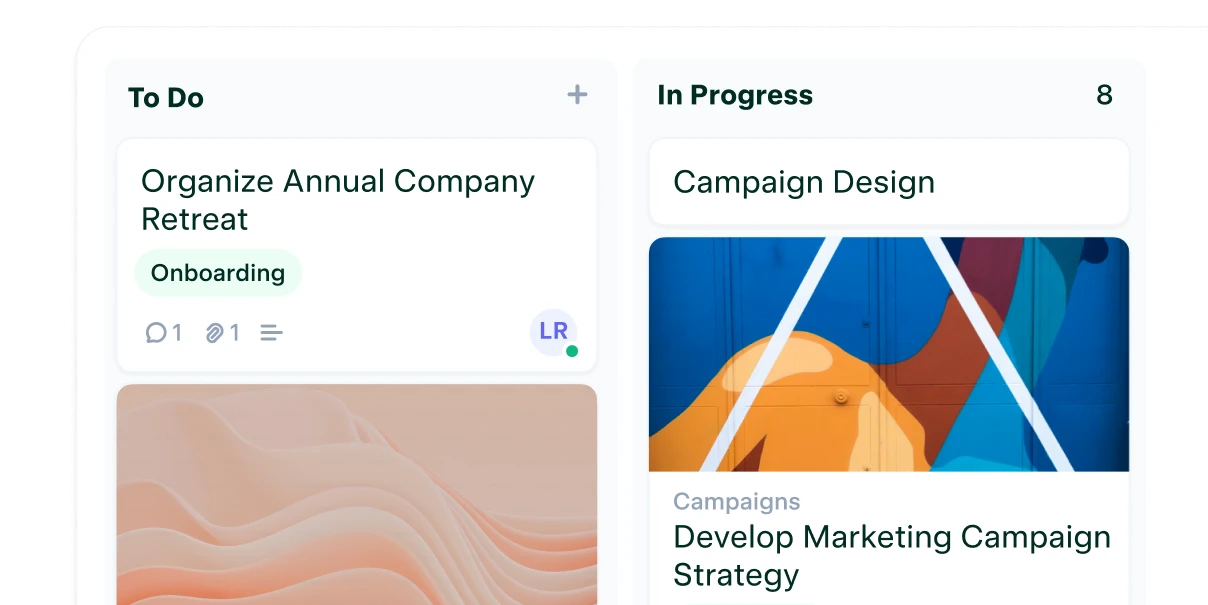 Plan and organise

anything

Efficiently track milestones, prioritise tasks, and meet deadlines with ease with due dates and reminders.
Knowledge
assist
Get Matilda to help complete your tasks by finding any related knowledge in your workspace.
Smart
suggested context
No more sifting through past docs, chat histories, or replaying meetings. The context you need is now right where you need it.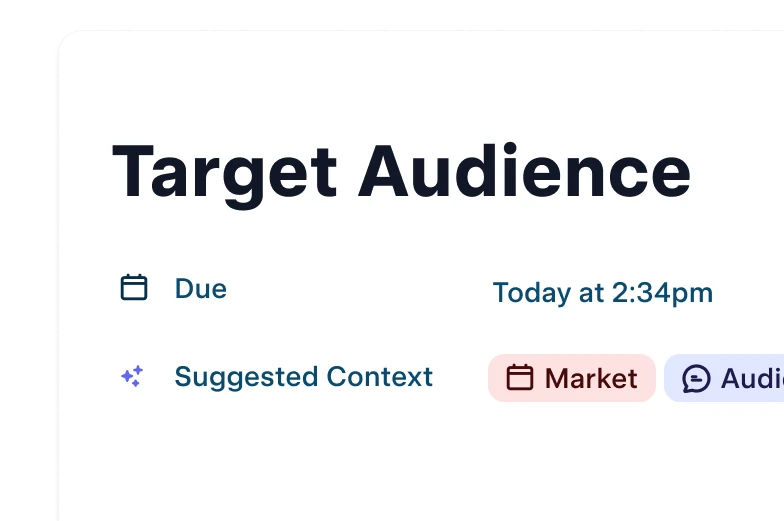 Meet
Hey Matilda, create an agenda for my next call
Simply connect via
to get more done in the space where you're already working.
Meeting
co-pilot
Matilda will automatically generate meeting notes, summaries and action items.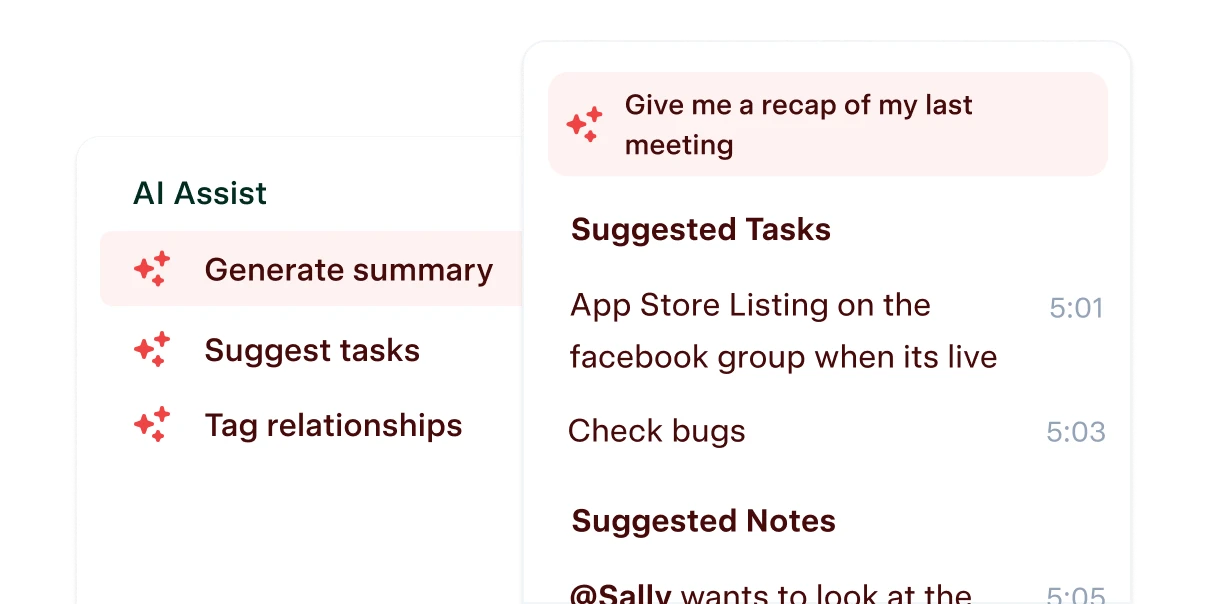 Meet
Amplify your digital meeting experience by sharing your screen or customising your background with a blur or image.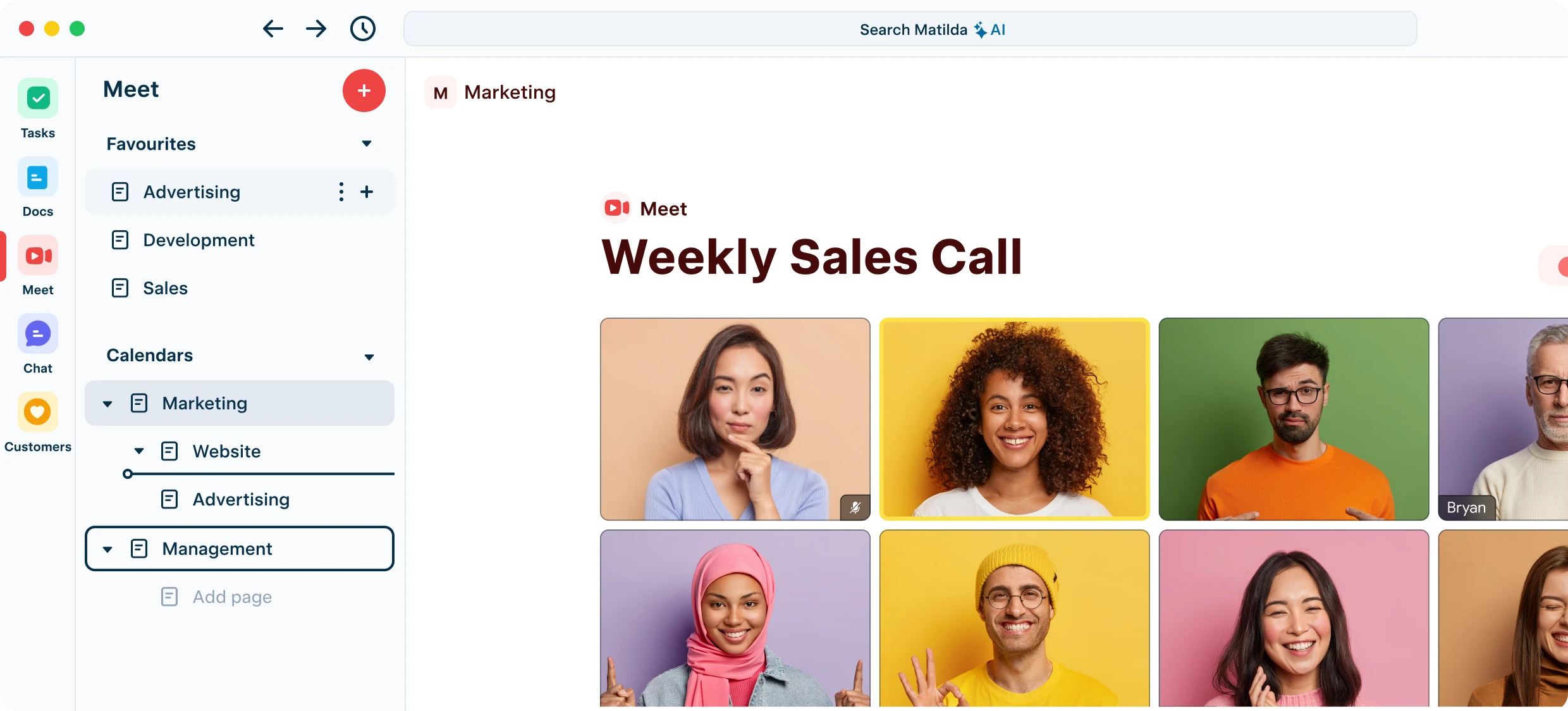 Recording

and transcripts

Record your virtual meetings with searchable transcripts.
Call

your team or customers

Make or receive calls with advanced features such as group calling, voicemail, or call transfers.
Calendar
sync
Sync all your calendars in one place to stay organised and on top of your events.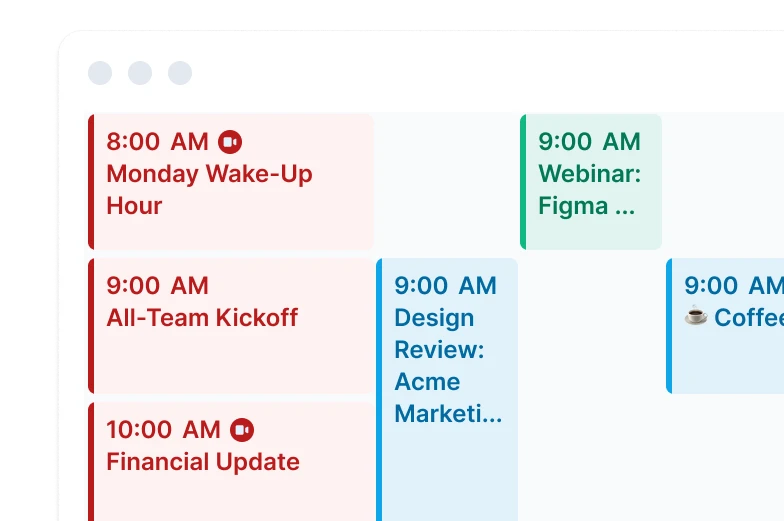 Chat
Hey Matilda, draft me a reply to Olivia
Stop searching and start asking. Chat with Matilda to
based off from knowledge in your projects, chats, notes, meetings, files, and bookmarked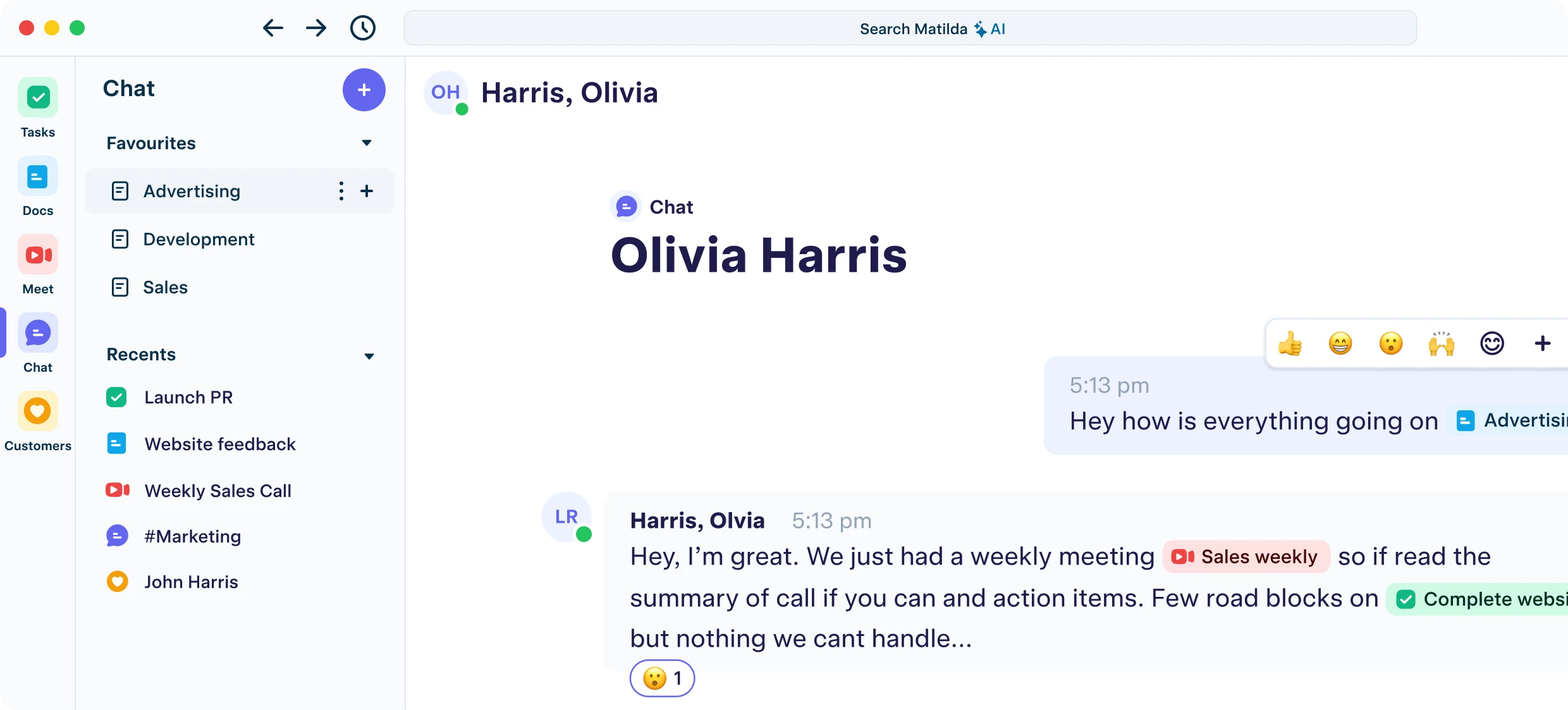 Chat
co-pilot
Ask anything about your saved knowledge in projects, chats, notes, meetings, files and bookmarks.
Real-time
team & customer chat
Experience real-time chat with your team and customers, seamlessly integrated across your projects, tasks, and docs.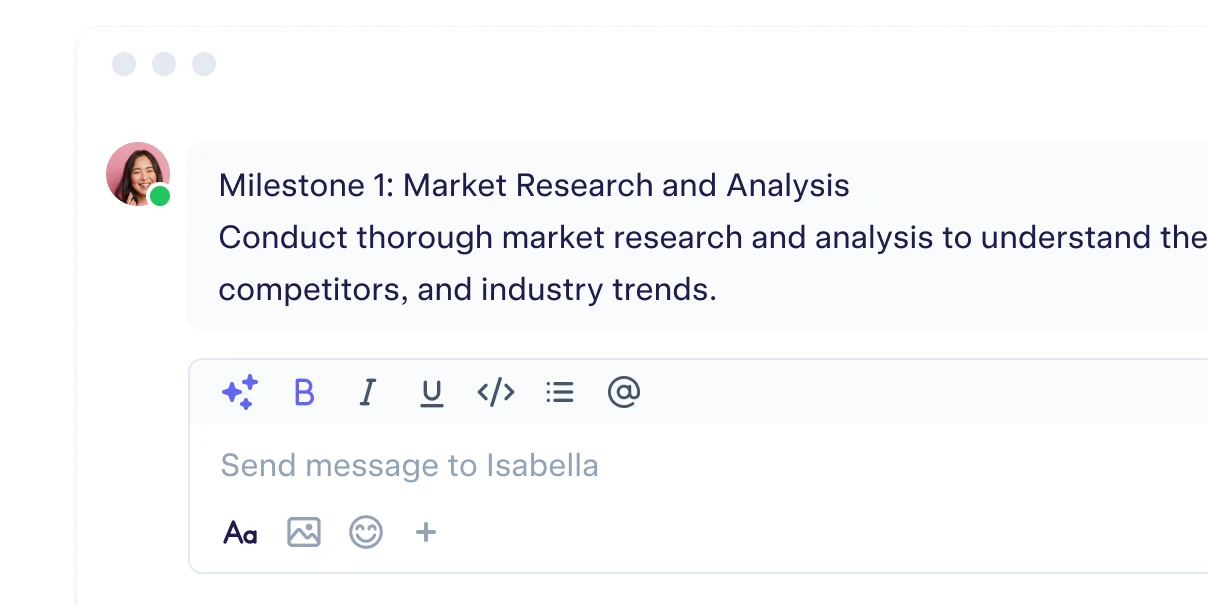 Video

messaging

Skip the meeting by communicating clearly with video messaging.
Say it with
voice commands
Transcribe your thoughts 7 times faster with our intuitive voice-to-text.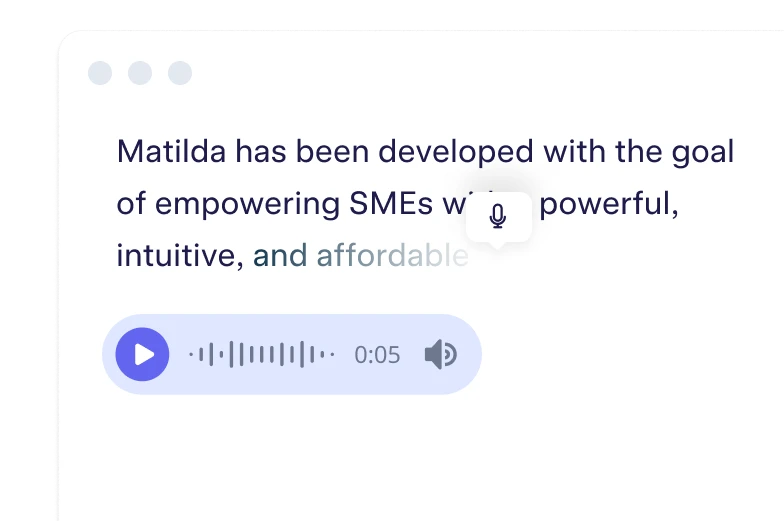 AI
image generator
Explore the limitless possibilities with our AI image generator.
Customers
Hey Matilda, answer my incoming enquiries
Find new leads, close more deals and build stronger customer relationships.
Customer
co-pilot
Get deeper insights into prospects, automate tasks, and close more deals.
Sales

CRM

Get deeper insights into prospects, automate tasks, and close more deals.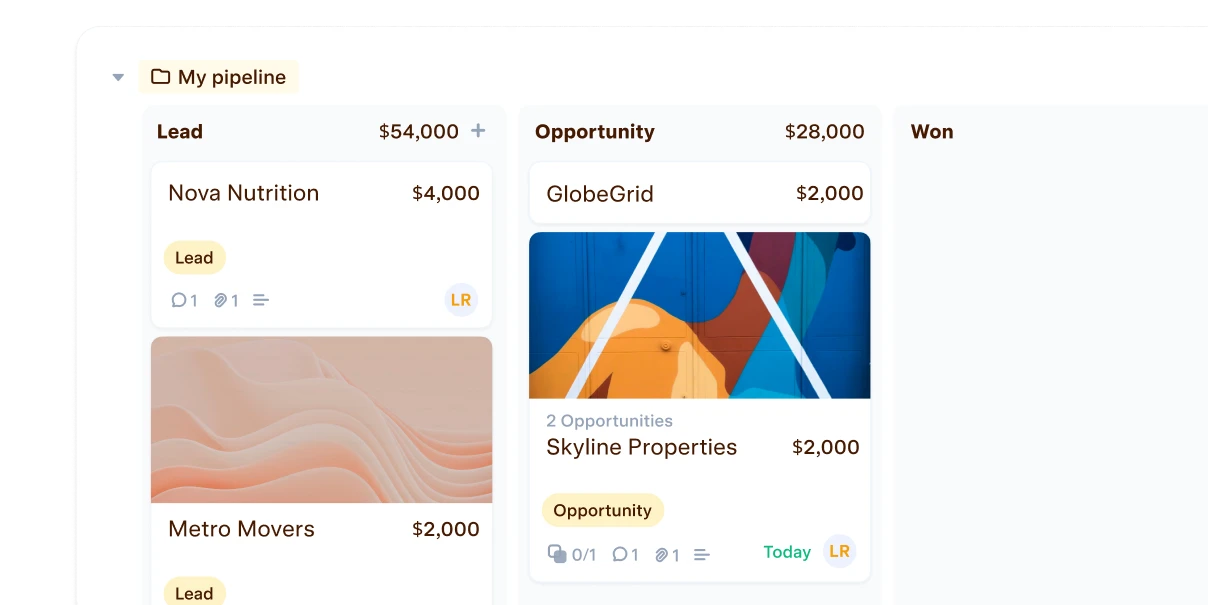 Marketing
Find more qualified leads with personalised messaging and run automated marketing campaigns at scale.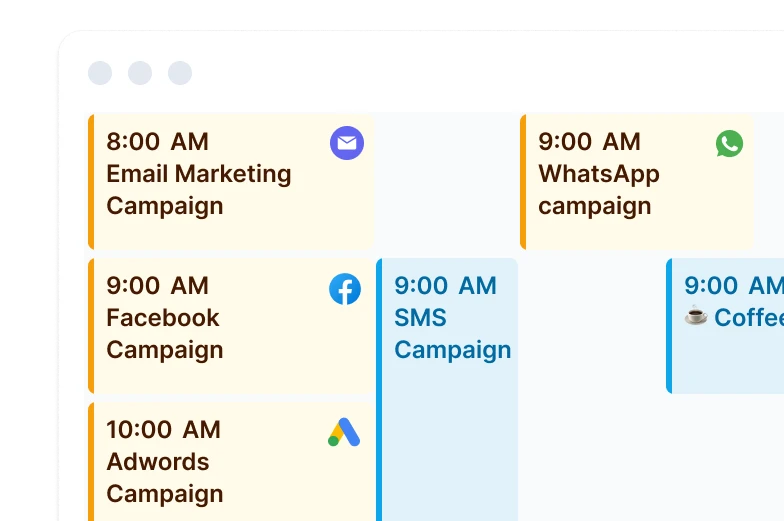 Customer
service
Reduce support costs and increase customer satisfaction with Matilda's AI-powered live chat and help centres.
Customer
360
Unify all your customer knowledge into a single source of truth to deliver better experiences.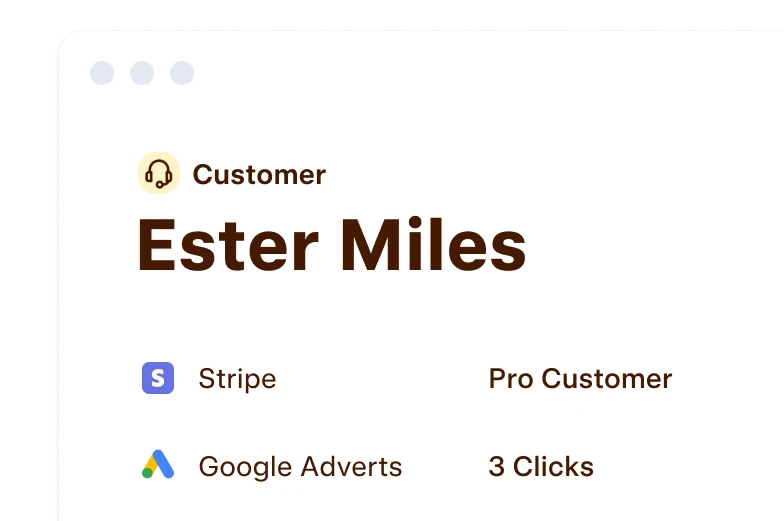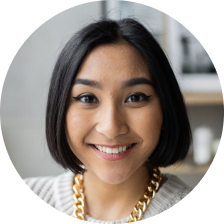 The data speaks for itself
Research shows Matilda helps you
, tackle bigger challenges, stay in

and discover a new level of work satisfaction.
Customer Acquisition
Costs

-26

%
Teamwork, Simplified.
From Product Management to Marketing -

and increase efficiency with an intuitive platform that empowers everyone to

.
Endless ways to use it
Any industry, any size.
with a tool designed to revolutionise organisation, productivity, and collaboration all within a single

.
Knowledge Base

Streamline your team's wisdom by building an easily-accessible and centralised knowledge base.

Issue Tracking

Boost problem-solving capabilities with an efficient system to track, manage, and resolve issues in real time.

Sales CRM

Consolidate your customer interactions, deals, and pipeline in a single CRM system.

Personal

Boost your productivity by managing all your daily tasks and personal projects in one place.

Planning and goals

Enhance team performance by planning, tracking, and collaborating on any project,

Customer service

Improve your customer service by managing all support tickets in a single, unified system.

Product Roadmap

Visualise and strategise your product development with our comprehensive roadmap tools.

Meeting Notes

Capture essential details, action items, and decisions from your meetings effortlessly.

Marketing Automation

Build customer relationships for life with data-first digital marketing.
Look at that all new design...
Matilda's
goes beyond just Aesthetics. It focuses on crafting a
that allows anyone to stay in the flow of their work together with the
. This is then seamlessly integrated with the most powerful
by

, docs, tasks, meet, chat & customers.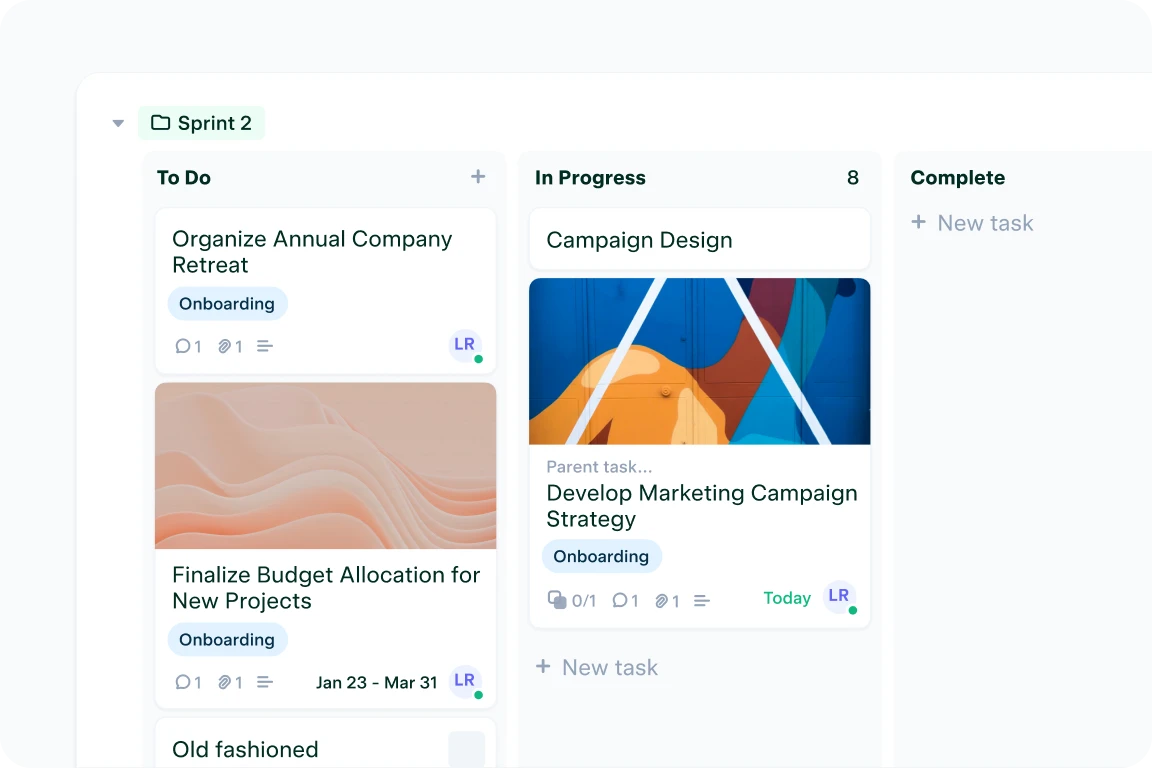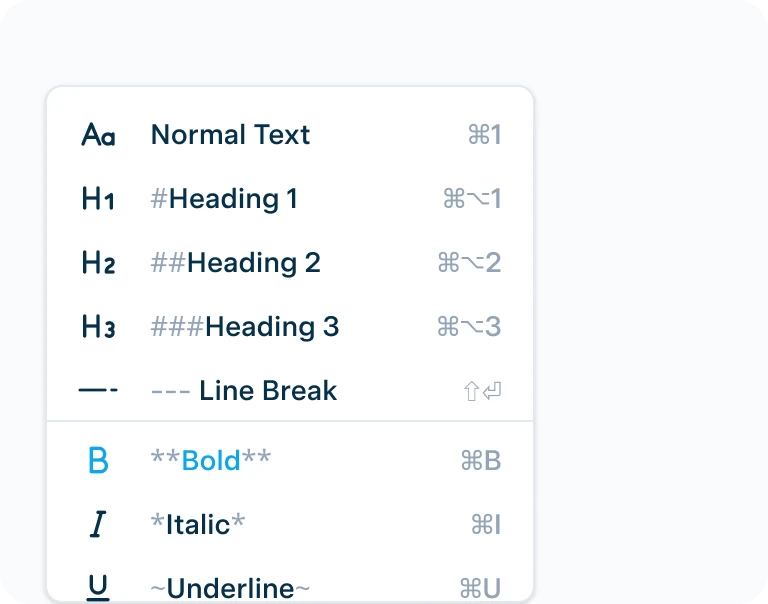 Pricing
Consolidate all your tools &
.
Free
For organizing every corner of your work & life.
Free
Get Started
Collaborative Workspace

Projects

Docs

Meetings

Coming Soon

Real-Time Chat

1,000,000 Contacts
Pro
Most popular
A place for small groups to plan & get organized.
$17.99$14.99 per user /monthper user /month
Get Started
AI Powered

Unlimited Pages for Teams

Unlimited File Uploads

Custom Fields

Team Management

Milestone Timeline

Marketing Tools
Plus
For companies using Matilda to connect several teams & tools.
$24.99$19.99 per user /monthper user /month
Get Started
AI Powered

SAML SSO

Private Teamspaces

Advanced Security & Controls

First-in-line 24/7 Priority Support

1:1 Private Onboarding Tour

Omni-Channel Marketing
Optional add-on
Marketing Add-On
Add to any paid plan for $49 per 1000 marketing contacts / month.
1000 marketing contacts included free.
What's included
Facebook, Google & LinkedIn ads
Email Marketing
Omni-Channel Marketing Automation
SMS, WhatsApp, Chat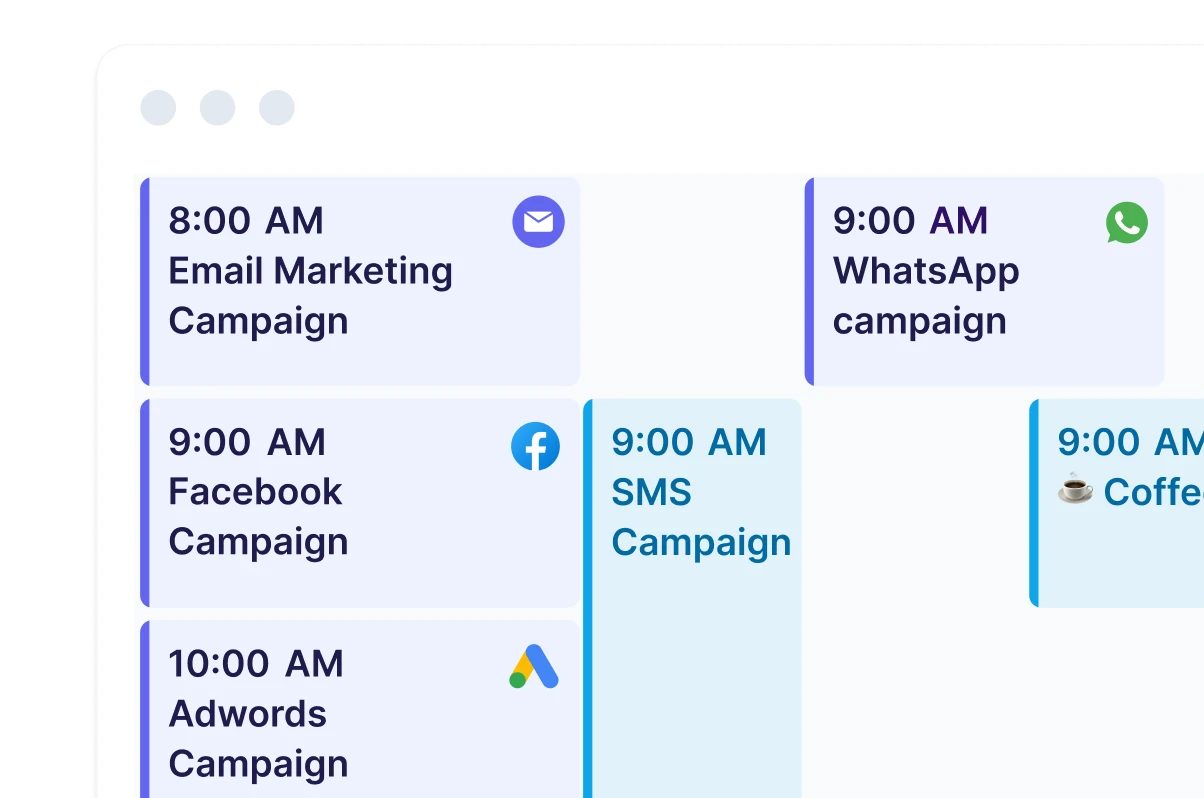 All the tools in Matilda work together so you can too.
Start free to explore first. You can pay and

later.